Welcome

Thank you for visiting!  You won't be disappointed with our products and services.  You will find that our craftsmen take great pride in both the quality of their work, and the visual beauty of their finished product.  You can view previous jobs by catagory if you click on the Products tab at the top of the page.  A comparison of our company to others can be found by clicking on the
"Expertise"
tab as well.
Drapela Welding & Construction opened in 1995 in El Campo, TX .  Owner Tim Drapela set out on his own to delivery quality metal buildings, carports & patios, metal roofs, and general welding & repair work.  He introduced his son Nathan to the field when he was 9 years old and Nathan continues to work with his father to this day.  With their 55 years of combined exerience they make a great team and great products.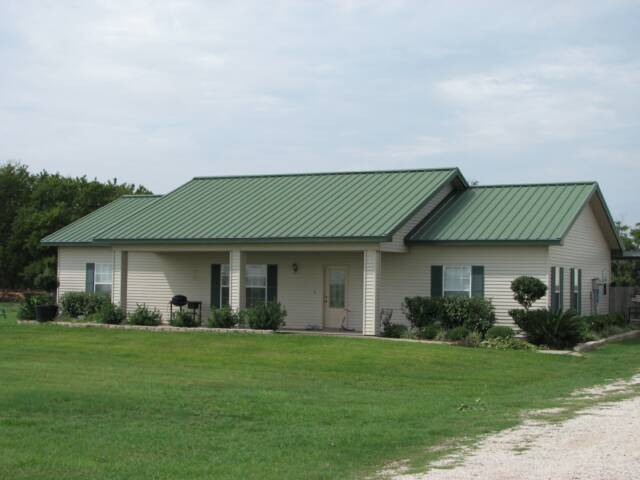 Agriculture Welding & Repair

Carports, Patios, & More.....

Since 1995, we have been providing our customers with high quality products and workmanship.